ABOUT OUR SAME DAY WEED DELIVERY
Fast Weed Delivery is the Good Giggles way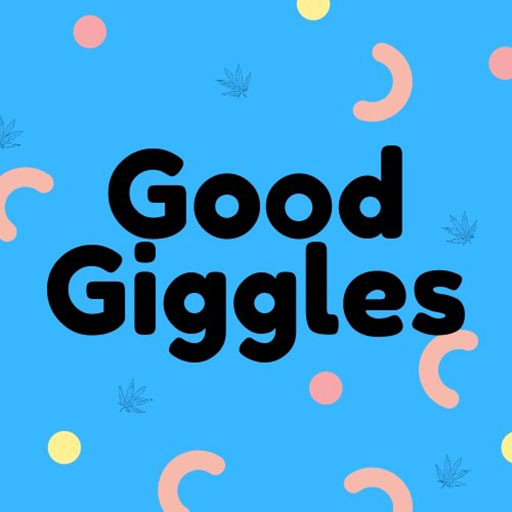 FAST SAME DAY DELIVERY
About Good Giggles
Bringing you the Giggles in a few hours.
Thank you for choosing Good Giggles Weed Delivery Guelph. We are the number one Same Day Weed Delivery Service in Guelph and the surrounding area. At Good Giggles Delivery, our goal iis to share with you our fine selection of cannabis (weed) products at a fair price.
Being the largest Weed Delivery service in Guelph by volume, Good Giggles' prices are unmatched. Paired with our industry best customer service and knowledge, there's no reason to go anywhere else. Our knowledgeable staff are the best in the industry, and provide professional and friendly service and can assist you with all your cannabis inquiries.
All our photos are of actual products that we carry. At Good Giggles you can order your weed online, by phone, or text. So what are you waiting for order and get your weed today.