FREE WEED
FREE 1/4 OZ of $70 OR LESS ON EVERY 6TH ORDER
ORDER SPECIAL
ON ORDERS $150+
RECEIVE:
1/2 OZ
OR
2 X 400MG EDIBLES

ORDERS $250+
RECEIVE:
1 OZ
OR
4 X 400MG EDIBLES
OR
2 GRAMS OF HOUSE SHATTER PINEAPPLE JACK


* One Promo Per Order. Choice of  Red Dragon, Strawberry Glue, Critical Cheese
While supplies last.
REFER A FRIEND
Refer a Friend and receive $20 Credit on your next order.
NEW UPDATE
Over the next few weeks we will be doing a major update to our website to better serve you.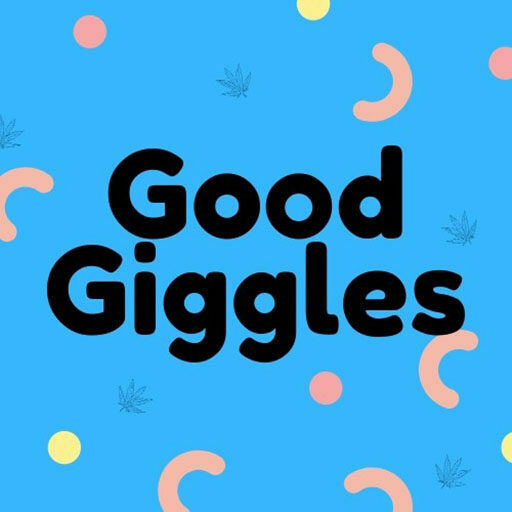 Good Giggles Weed Delivery Service
Fast Giggles Delivered to your door.
Same day weed delivery to Cambridge, Guelph, Kitchener, Waterloo and Rockwood.
Our Featured Products
Same Day Weed Delivery Guelph
The best Cannabis Products in Guelph
Allow us to introduce Diamond Concentrate's line of rechargeable disposable vape pens!  With a sleek and durable design, it is
Why choose Good Giggles for
Weed Delivery Kitchener
What our Customers think about our
Fast Weed Delivery Guelph
Weed Delivery
Our Services
We provide fast same day weed delivery to Guelph, Cambridge, Kitchener, Waterloo and Rockwood.
Interesting Weed News from our
Weed Blog
Informative Weed Delivery Info