Free 1/2 Oz or 2*400mg Edibles with Purchase of $150+
Free 1 Oz or 4 * 400mg Edibles or 2 grams of House Shatter Pineapple Jack with Purchase of $250+
While Supplies Last. One Promo Per Order. Some Restrictions Apply. Choice of Apricot Jelly, snowman, Cali bubba, Airside OG, Holy Grail or candy apple.
Same Day Delivery
Open Daily: 10AM – 10PM
Earn Free Weed
Refer a Friend
Receive $20 Credit on your next order when your friend orders with Good Giggles.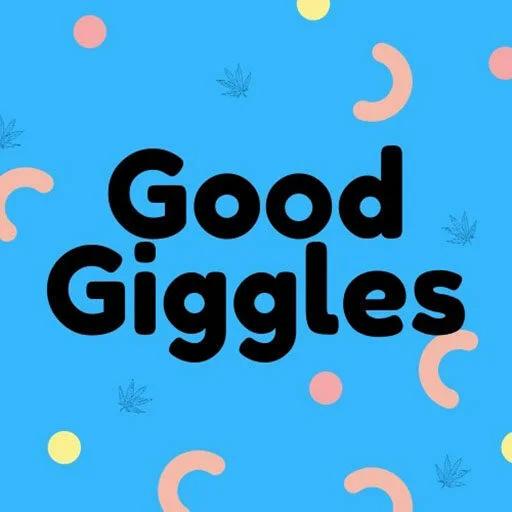 Good Giggles Weed Delivery Service
Fast Giggles Delivered to your door.
Same day weed delivery to Cambridge, Guelph, Kitchener, Waterloo and Rockwood.
Our Featured Products
Same Day Weed Delivery Guelph
The best Cannabis Products in Guelph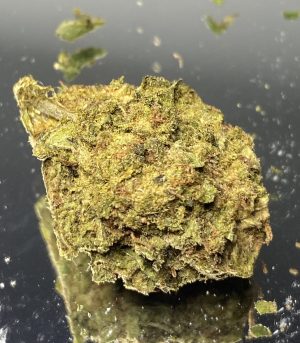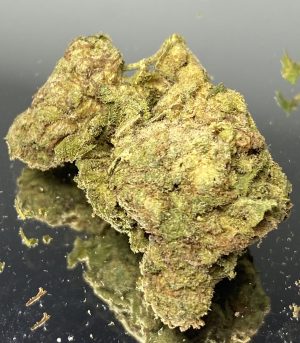 Melonade is a heavily sativa dominant hybrid strain (90% sativa/10% indica) created through a cross of the delicious Lemon Zkittlez
Why choose Good Giggles for
Weed Delivery Kitchener
What our Customers think about our
Fast Weed Delivery Guelph
Weed Delivery
Our Services
We provide fast same day weed delivery to Guelph, Cambridge, Kitchener, Waterloo and Rockwood.
Interesting Weed News from our
Weed Blog
Informative Weed Delivery Info