Good Giggles Delivery is now accepting online Orders. To serve you better, you can now order by Phone/Text or Online.
Same Day Delivery
7 days/week
10AM – 10PM
Free 1/2 Oz or 2*400mg Edibles with Purchase of $150+
Free 1 Oz or 4 * 400mg Edibles or 2 grams of House Shatter Pineapple Jack with Purchase of $250+
While Supplies Last. One Promo Per Order. Some Restrictions Apply. Choice of Pand Snax, Berry Jane, Space jogger, Red devil and golden goat.
Earn Free Weed
Refer a Friend
Receive $20 Credit on your next order when your friend orders with Good Giggles.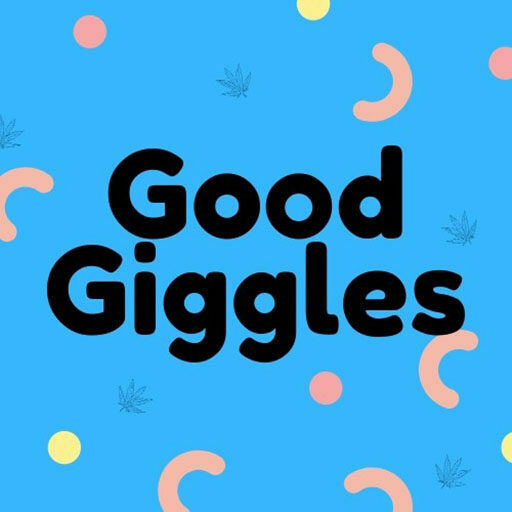 Good Giggles Weed Delivery Service
Fast Giggles Delivered to your door.
Same day weed delivery to Cambridge, Guelph, Kitchener, Waterloo and Rockwood.
Our Featured Products
Same Day Weed Delivery Guelph
The best Cannabis Products in Guelph
Why choose Good Giggles for
Weed Delivery Guelph
Weed Delivery
Our Services
We provide fast same day weed delivery to Guelph, Cambridge, Kitchener, Waterloo and Rockwood.